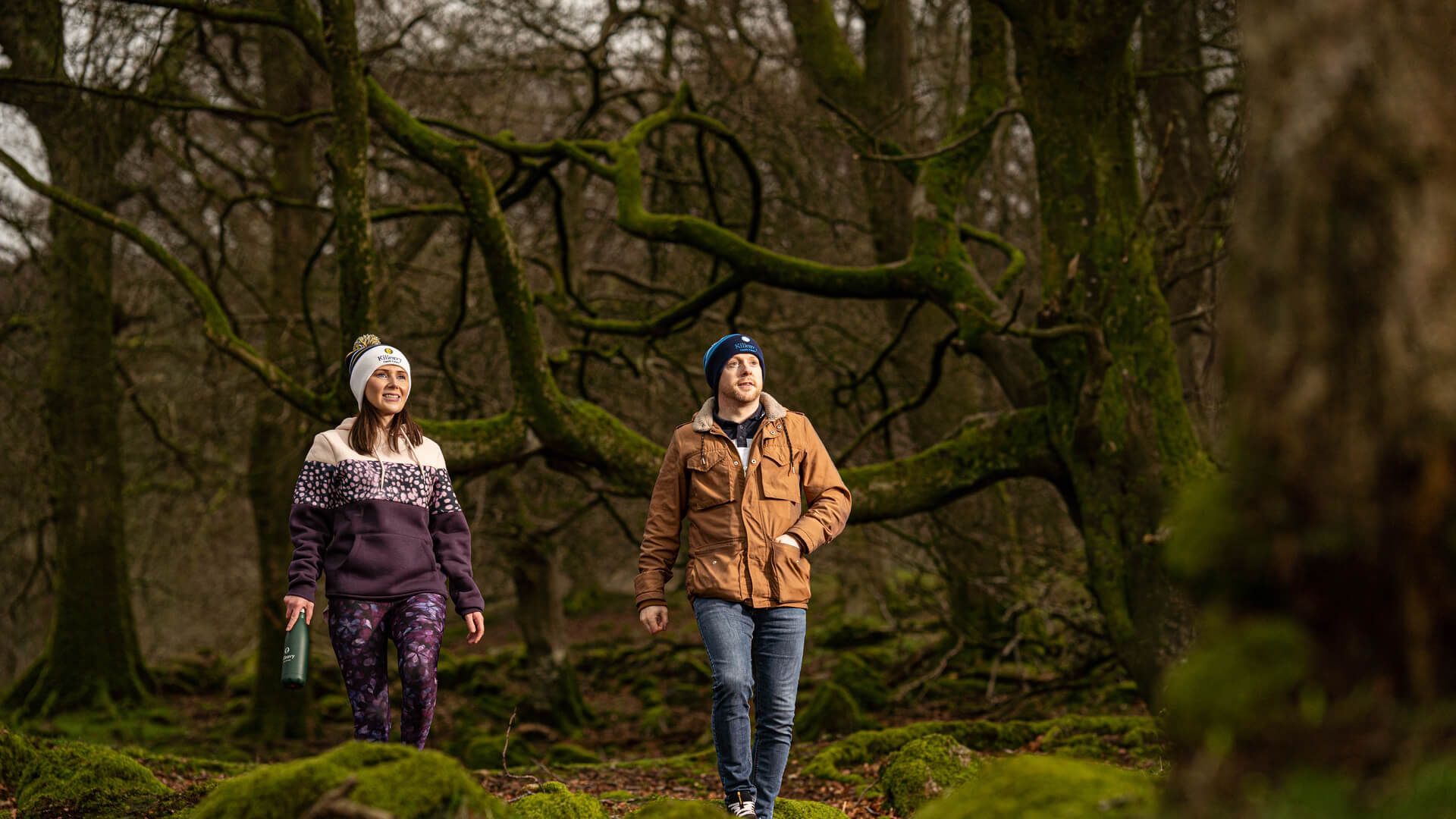 We visited the restaurant to celebrate a special birthday. The 7-course tasting menu was an absolute joy! Each course was very perfectly matched with stunning wine choices. Staff as always are incredibly helpful and kind. Guaranteed a special experience here every visit. I highly recommend.
Moira McGroder
From arrival to departure, everything at Killeavy Castle was nothing short of excellent. In particular the staff make it such a welcoming hotel. They are helpful, courteous, knowledgeable, and friendly.
Bronagh4
We had an amazing stay at Killeavy. Everything was perfect. We had the delicious 7 course taster menu, top class. Spa and rooms are lovely, clean, and inviting. The staff are the brilliant, every single one of them so friendly and helpful. Cannot wait to return here.
Hillary, Ireland
I stayed here last week for my 10-year wedding anniversary and from start to finish it was excellent, the welcome we received, the room was beautiful, large and spotless. The setting itself is beautiful, all meals were outstanding. I visited the spa; my massage was brilliant and the spa itself is really lovely. I would definitely recommend and we hope to return soon.
AKEOIN
Magnificent stay overall, relaxed, and stunning grounds and location. The tasting menu is a must do as is the spa. Highly recommended as a relaxing break, less than one hour from Belfast. Experience driven and felt remote enough to feel as if you have travelled further. A great stay.
n0hare
Why Book With Us?